Meridian the leading digital marketing company that is spread over 10+ locations. And, is having experience of 19+ years. We, Meridian have decided to step our feet into the markets of Qatar.

Meridian was in Qatar for a long time trying to build our name and now we have become the most trusted & aspiring digital marketing agencies in Qatar. We've decided to flourish ourselves to the market of Qatar.

We, in this blog, will be sharing all the latest updates related to development happening in the IT sector all around the world.

Meridian- Blog posts are widely renowned all over the world for offering world-class information on topics related to-
Digital Marketing (SEO, SMM, AdWords, SEM, etc)
Application Development (IOS/Android)
Website development & a lot more
You'll see more post on these topics in the coming days.
So, now you might be thinking why did we post a blog like this. Well, we believe it's our duty to introduce ourselves to the Qataris who are unaware of the Meridian & digital marketing services that we offer.

What/Who is Meridian Solutions Inc Qatar?
Meridian Solutions Inc Qatar, is a branch of Meridian IT solutions in Dubai, UAE.
We've been into digital marketing since 2007 & have flourished as the best among the digital marketing company in Dubai also reputed in Qatar.

Our Aim in Qatar-
We aim to bring the best creative yet the smartest ideas into action in order to help the company that aspires to grow in the digital era of the 21st century.

How do we plan to do it?
Well, the plan is something that one should not reveal but we Meridian have no problem with it. We plan to help following our motto- "No discrimination towards the clients".

No matter, If it's a small cafe owner or a multi-billionaire with a large firm we treat both of them equally and make sure they both grow in their own fields.
We aim nothing but the growth of our company.
Two mantras we stick on to-
"Hard Work directly proportional to the profit of the firm."

"Your growth defines our growth."
Services we offer-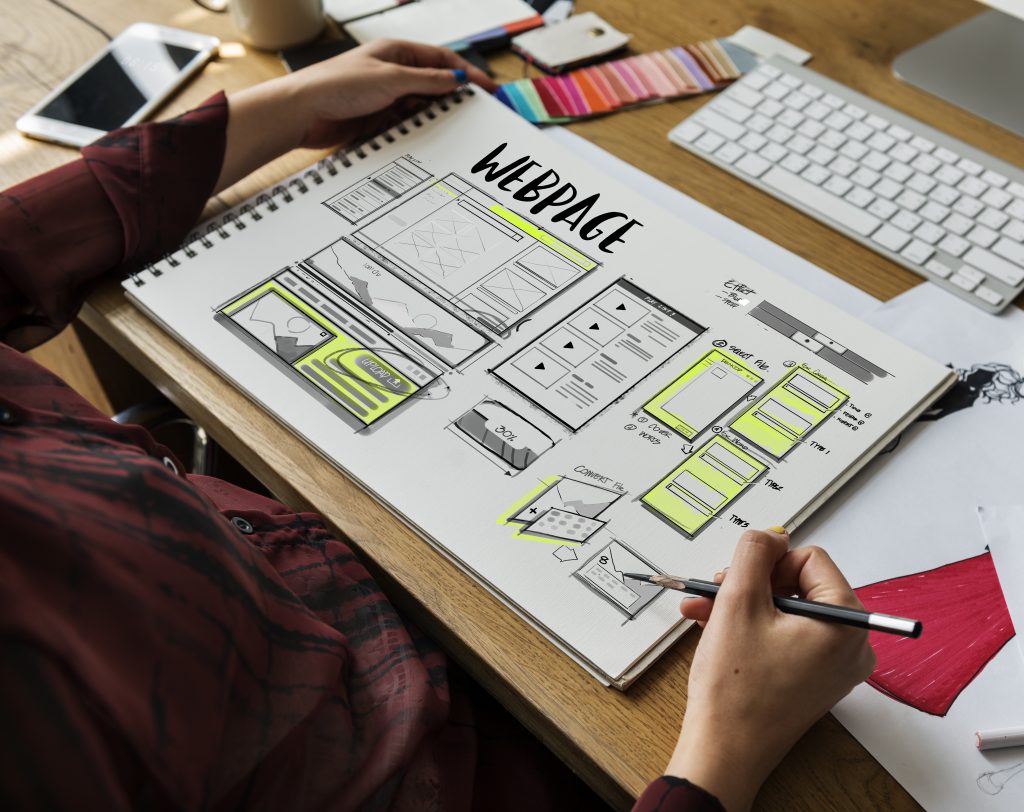 Custom CMS Websites
E-Commerce Websites
WordPress etc..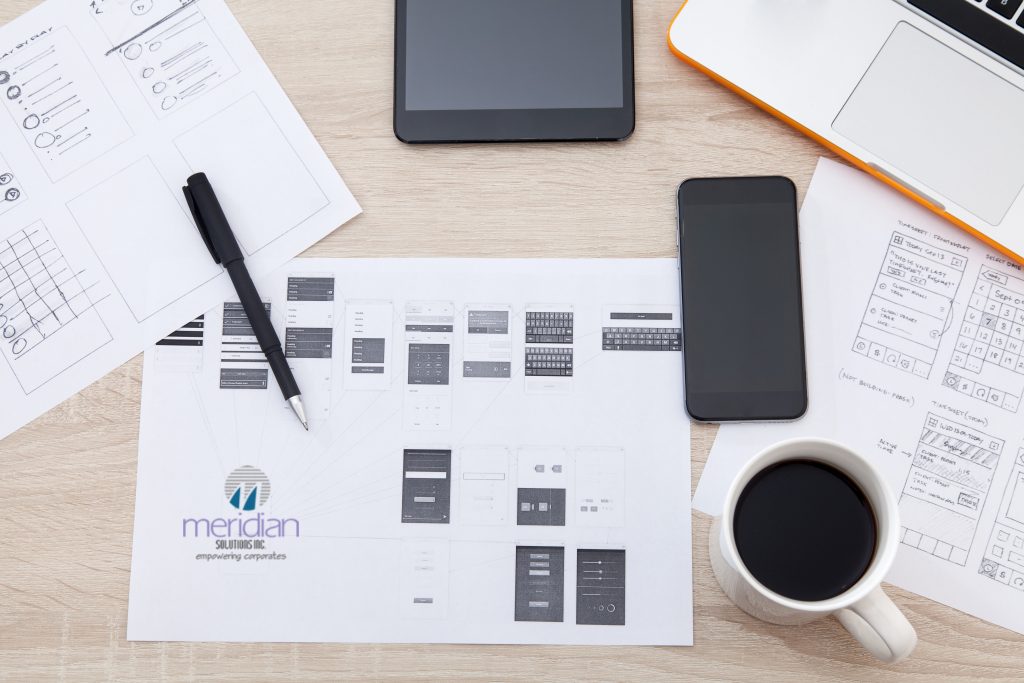 iOS Development
Android Development
Windows Application Development etc..
Search Engine Optimisation(SEO)
Search Engine Marketing(SEM)
Social Media Management & Marketing(SMM) etc..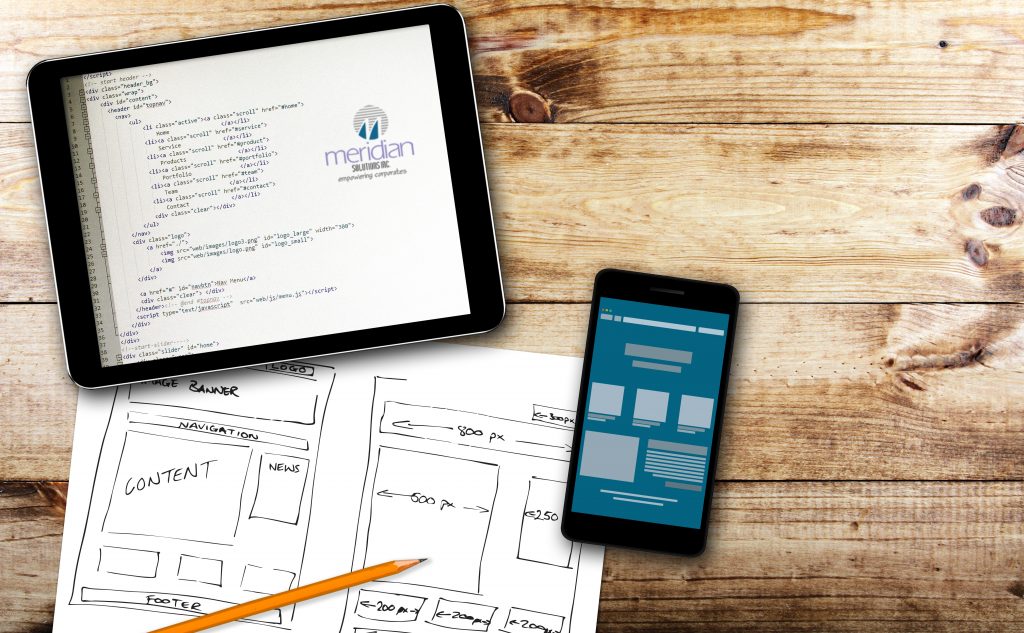 Customized Application Development
Newsletter & Bulk Mailing System
MLM Software
Student Management System etc..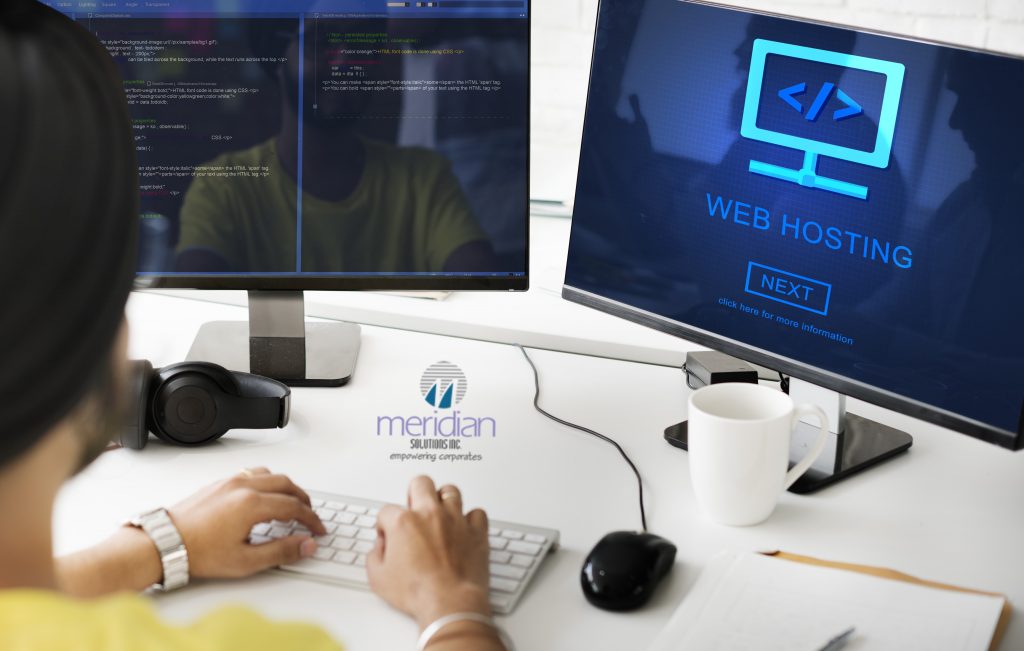 Dedicated Server
VPS Hosting
Amazon AWS etc..
You can know more about us visit our website- https://www.meridianqatar.com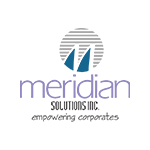 Or you can get it to touch with us personally-
Meridian Solutions Inc
Doha, Qatar
+971 552701052, +971 565017832
info@meridianqatar.com,support@meridianqatar.com
Contact us on- Facebook.

Come join hands with us for excelling in your field of work.
Always, remember the golden words of Buddha-